Cardeo – Beat the credit card trap
Cardeo is a new fintech business on a mission to help millions of people beat the credit card trap. Cardeo manages your credit card payments to save you time, money and hassle.

Millions of people rely on credit cards to manage their monthly finances. But even the most fastidious find them excruciatingly painful. Late payment fees are extortionate, keeping track is nightmarish and labyrinthine contracts are designed to trip customers up. Enter Cardeo - a new app that uses the power of Open Banking to automatically take the pain (and late fees) away.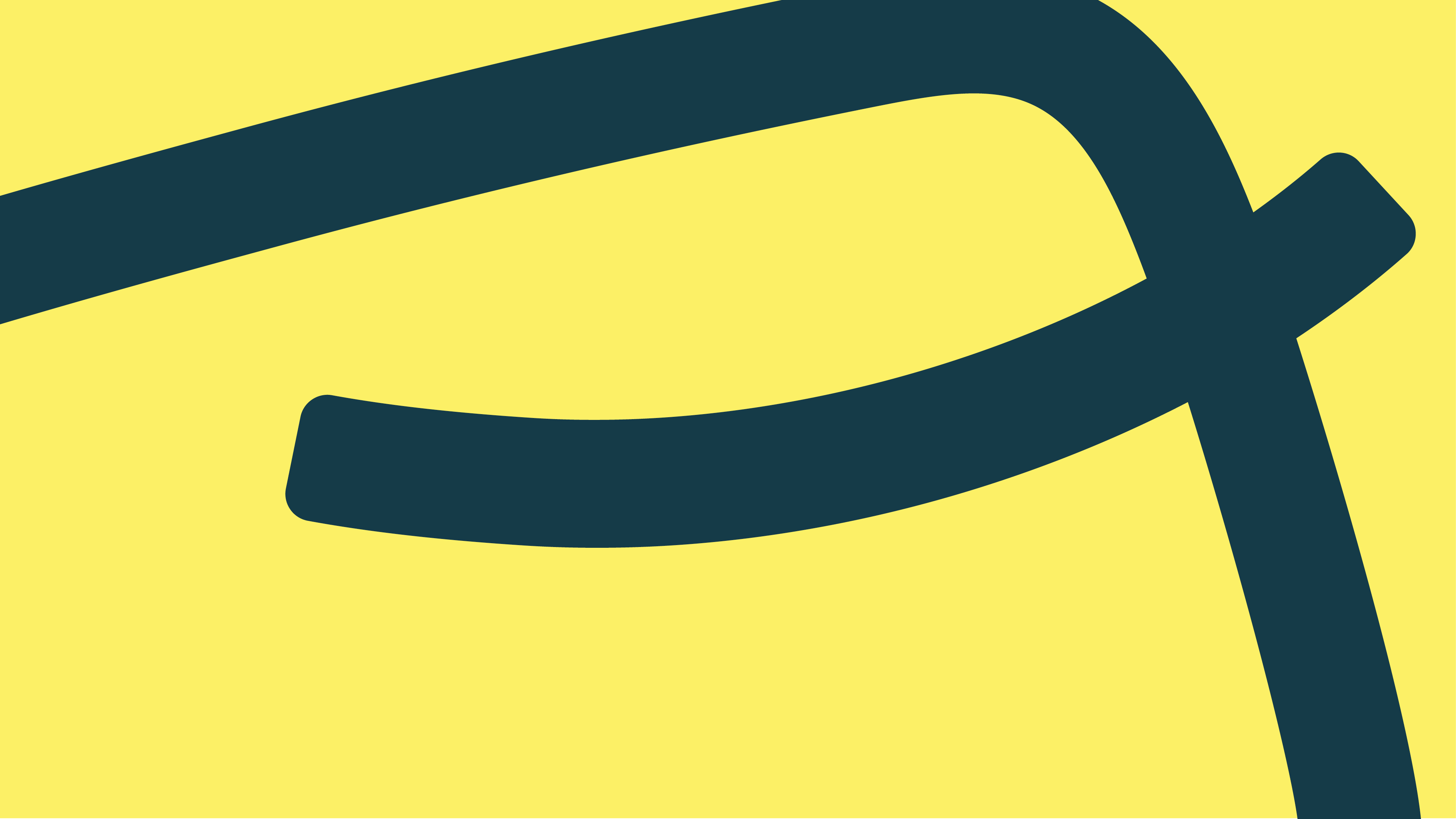 Credits

Founder / Creative Director
Joe Ryrie

Designers
Brendon O'Dwyer
Joe Smith
Mike Harrison




More Projects